Where we are and what we're up to...
A new makeup & beauty store that's growing quick!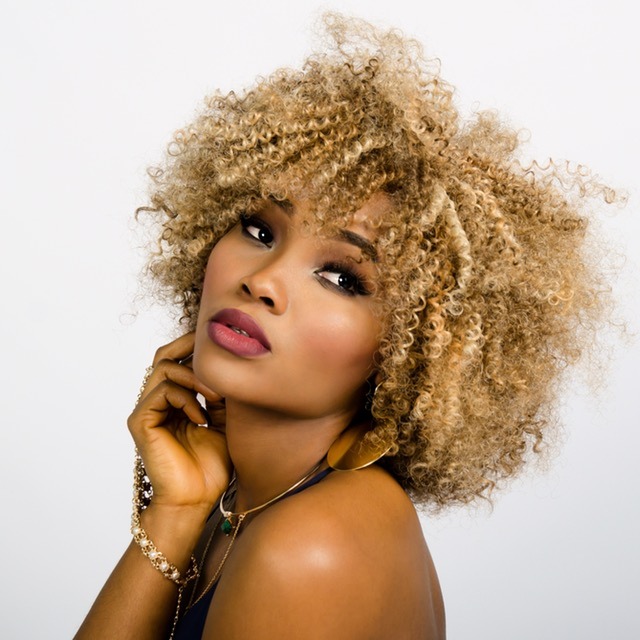 Aura Janelle is a brand new online experience for shopping for all your makeup needs! We aim to bring a fluid experience along with great prices - so save the trip to the mall and start earning rewards!
Our mission...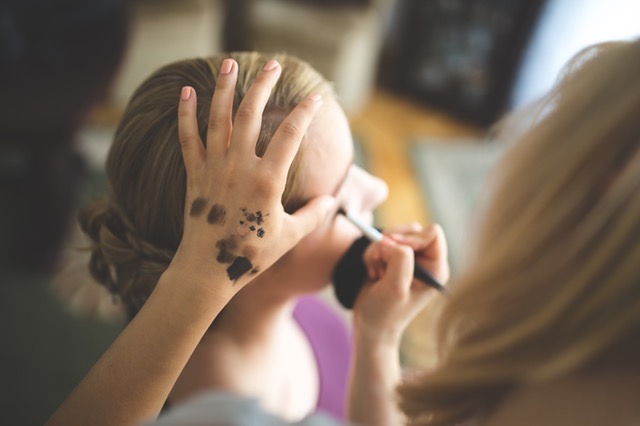 Our mission here is to inspire women to embrace their beauty and remain confident wherever they go. You don't always need to wear makeup, but when you want to look your best - Aura Janelle is there for you!
Stay tuned for all of our upcoming products from brands we know you'll love! We're on the hunt for new products to add to our lineup and will be adding more as we grow.
All of our customers are important - from the first visit onwards!
When selling online, we realise it's harder to give that hands-on experience and give you the inspiration to try something new. Whether you're a first time visitor, or a loyal customer - everyone is important and we love to hear from you! We'll keep you updated with emails from our order and you can track your package anytime via our website.
Who we are in a nutshell...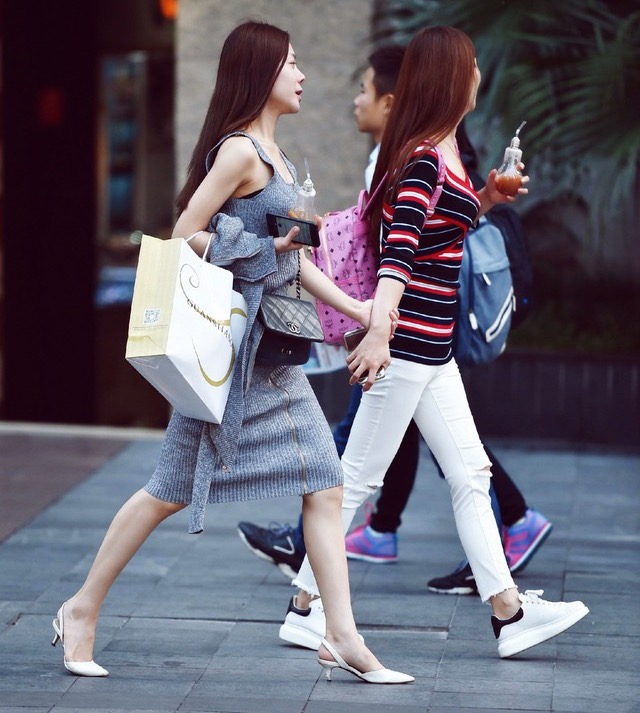 What's next?
As we grow here at Aura Janelle, things are moving pretty quickly. We take feedback from our customers to heart and we want to shine and refine all of what we have to offer. Currently we're on the hunt for name brands of makeup you already love, as well as some new products that are up and coming!

If you have any questions or wanted to provide any feeback - check out our Contact Us form below and let us know what you're thinking - we don't bite! :P