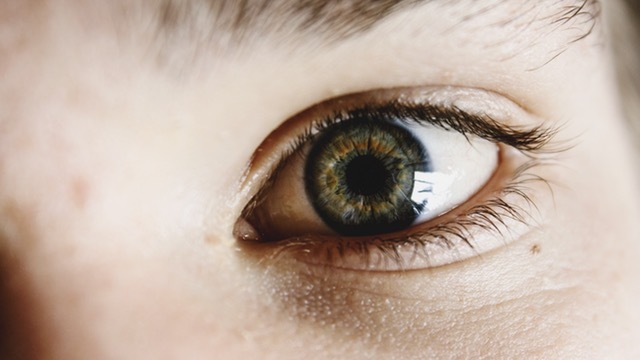 Discover more and try something new.
You have had different makeup colours and styles you've played around with - but you seemed to have settled on just one style for your every-day wear.
Sound familiar? Well let's take a chance and change that!
You don't wear the same clothes every day (I hope!) - so why would the same makeup style work every day?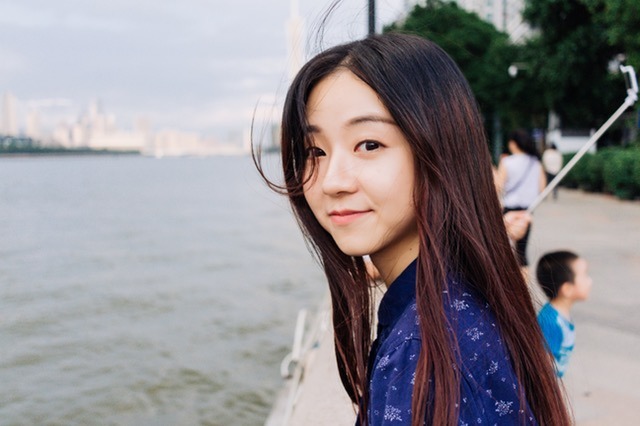 Step One
What are you wearing today?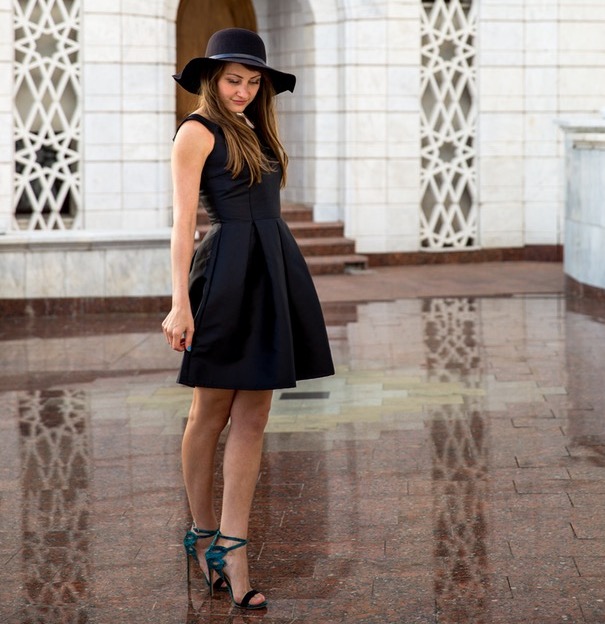 Choose an outfit that fits your mood for the day - going to work in a uniform, dressing fancy for a party or casual for hangin' out downtown - what outfit going to work best today?
Step Two:
Once you've chosen your cute outfit - a big part of your choices on makeup will also depend on the shoes you wear.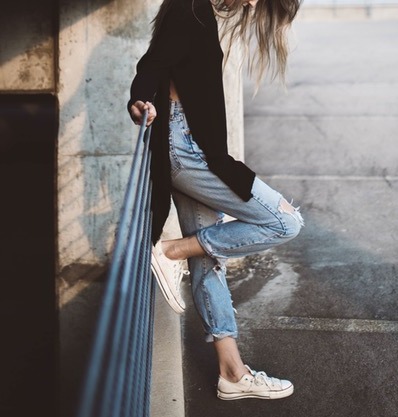 Wearing printed high heels? Maybe some sneakers? How about those flats you love?
Take note of the colour and pattern as we'll be wanting to create a "flow" for your look today.
Step Three
Check from your toes and work your way up and make sure what you're wearing matches.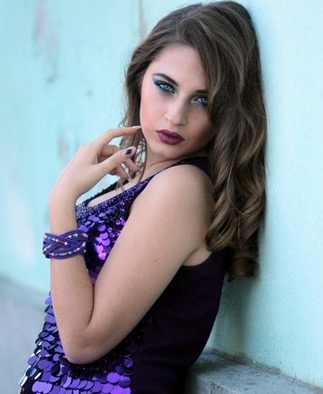 Ensuring all of the colours compliment the other will be what you're looking for.
Make sure your shoes match your bottoms, and that any layers going up to your top have colours that contrast or compliment each other.
Step Four
Now to pick our colours for makeup - which colours will compliment my outfit, shoes and hair?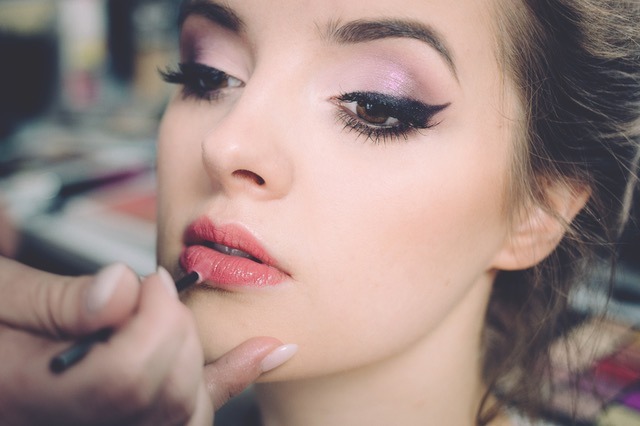 Start with a light base of foundation and decide if you're wanting to use any blush or work on any contouring.
Next up - eyes. Are you wanting a bright or bold look? Is a sexy smoky eye appropriate? Choose some colours that compliment your hair and tie that into your outfit.
Lastly - lips - do you want to use a lip plumper for volume? Is a bold or subtle look going to go with my eye design - gloss or matte?
Don't be afraid to try new styles and find what works for you!