Aura Janelle now accepts Apple Pay!
Buying makeup just became cooler!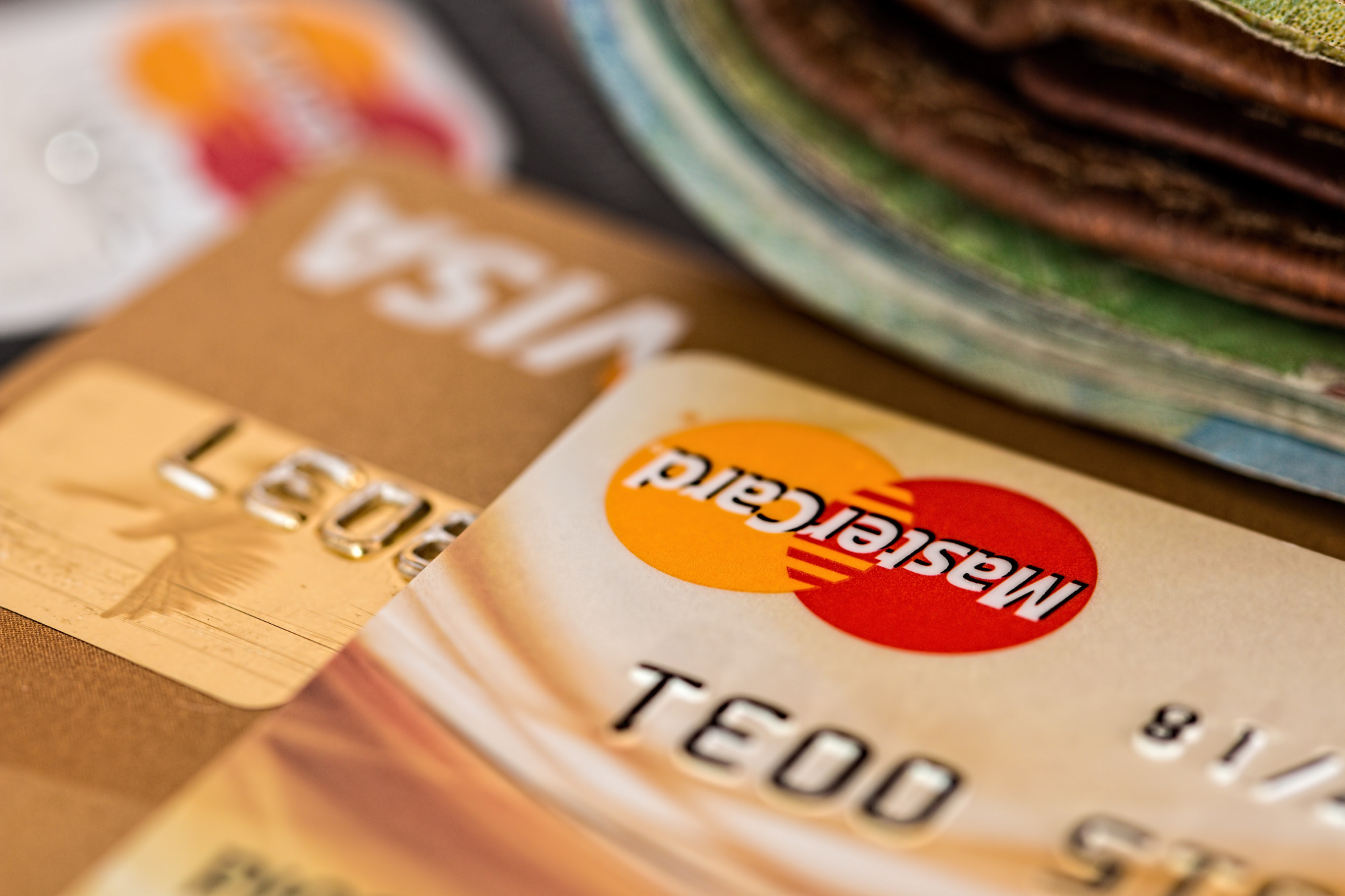 Don't be boring! With Aura Janelle we give you the best shopping experience around! You can easily re-order, get discounts, earn rewards and save when you shop at work!
Aura Janelle is proud to announce that we now support: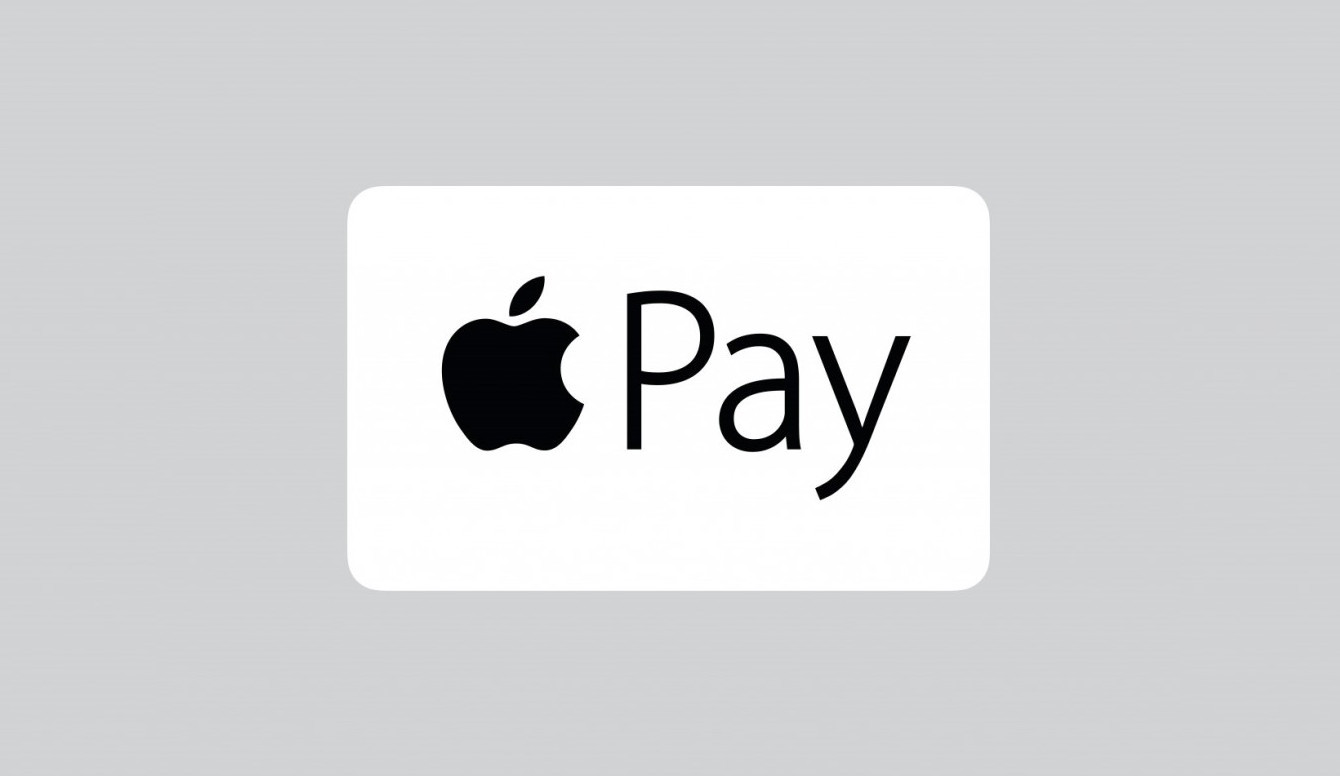 Apple Pay is now officially here! Just use your Apple device when shopping and easily check out with the swipe of a finger!
Now checking out is even easier than before!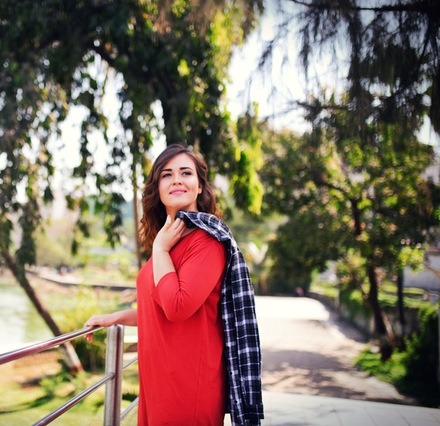 We know that you're busy - and we want to make things as quick and easy as it can be!
Shop while at work to save 10% off our entire store!
Shop between 9am PST and 5pm PST (12-8pm EST) to save 10% off our entire store! Shop while at work - we won't tell! Offer excludes gift cards.
Want to win free makeup?
Visit our Facebook or Twitter pages (link below) and look for our "Win one of 3" posts that have been made. Simply share the post and sign up for our newsletter below. Contest ends May 10 - so act now!