Customer Appreciation Time!
We <3 our customers!
Since we have opened we have had an influx of orders coming in - and it's exciting!
We want to say thank you to all of you who have bought and welcome others to join the Aura Janelle community!
We started a community thread!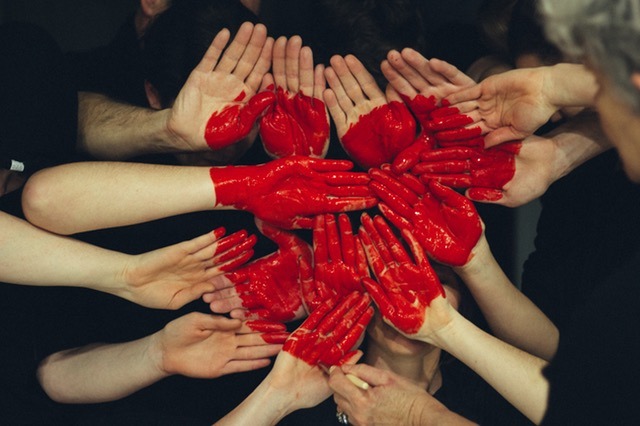 Looking for makeup tips or wanting ideas for a new style? Ask anything in our community page and chat with others who are passionate about looking their best! We have just started up so feel free to post your question!
If no news is good news, then some news is is great!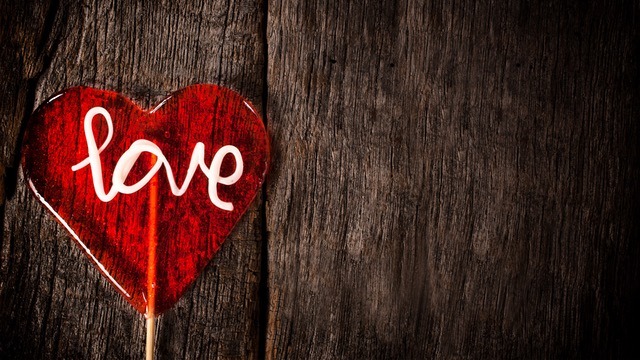 We recently received a few emails from customers and wanted to share some of their experiences!
Brittany M from Auckland, NZ wrote us saying "I loved the 5 stcker thing of blush you had and I got a mirror effect nail polish that looked amaaazing"
Ling Y from Brantford, ON said "...and FINALLY a rewards program that works for something I buy all the time!"
And lastly, we had Lindsay from Seattle, WA send us a quick video after she received her FOCALLURE Lip Kit.
THANK YOU TIMES INFINITY DOUBLE STAMPED IT NO ERASIES!
We love all of you
And we are excited to see what comes next for Aura Janelle! If you want to leave a review or send us any pictures or videos of what you thought - we'd love it!