Time to turn up the volume!
---
As times go on, new friendships, connections and relationships happen.
Seasons change - we try new things and move on from the old.
The new Aura Janelle? It's about you being yourself!
This is an amazing brand with performaces and festivals in mind!
Our boss chick - Cally - has been focused on the business and her music career on the side. In the past, Aura Janelle has focused more on the younger customer, but after realising there is a need for premium makeup that lasts for a long time for performers.
Whether you are singing your heart out to people, looking for quality product for when you go out, or are planning on a long festival trip - this is the place to find it!
Never be afraid to be yourself. That's what makes you amazing!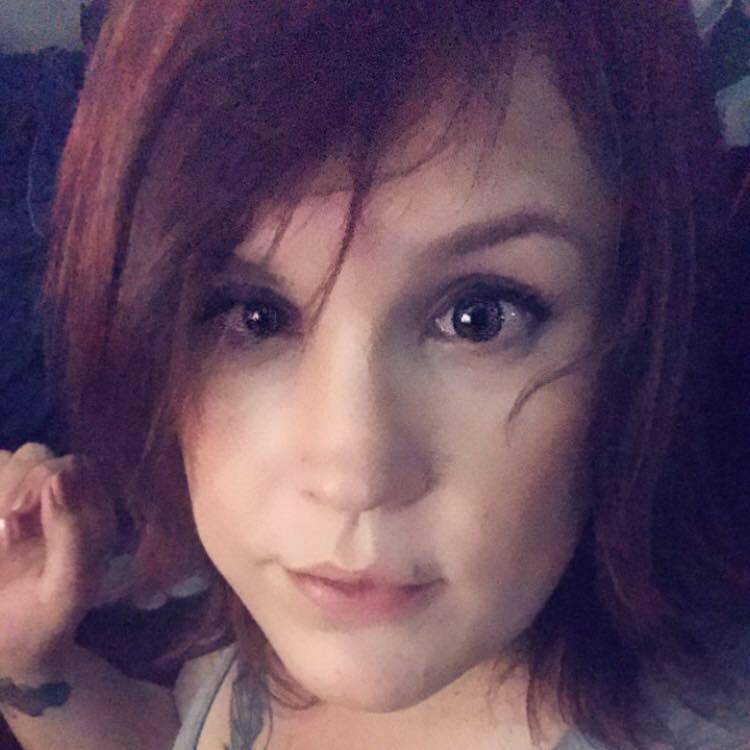 ---
Music as a magic connection
In the works currently is a series of videos showcasing makeup looks, some singing, music playthroughs, interviews & more!
Looking great is a big part of my life, I enjoy the process and how I can have a new look each day! I want to share that with others and am excited for what's to come!
We have redesigned the site, have been working with some producers and are exciting to bring you a whole new line of products meant for you!